MBSE Training
Model Based Systems Engineering. We offer MBSE and SysML professional training, courses, education, seminars, webinars and what's not ? It's all about systems modeling language. Browse our courses and improve your skills.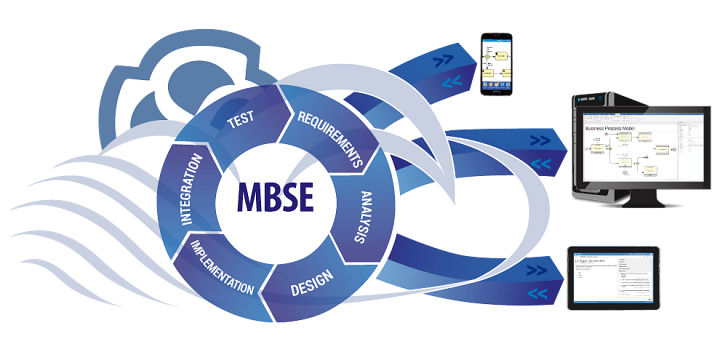 MBSE (Model Based Systems Engineering)
MBSE Training Courses introduce you to the notions and philosophies behind Model-Based System Engineering.
MBSE TRAINING CRASH COURSE
---
MBSE carried out the usage of languages like SysML, is a method that has received a foothold during the last 10-15 years and remains delicate and advanced today.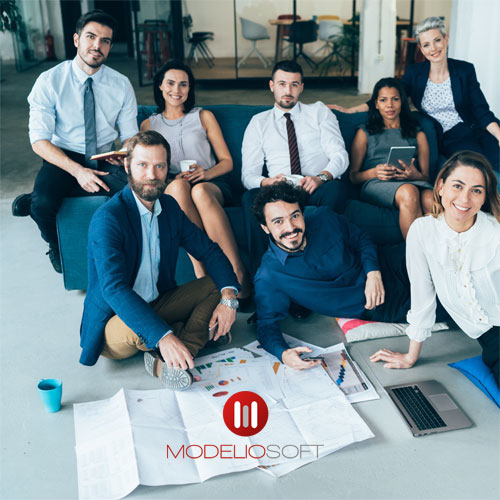 HANDS ON MBSE & SYSML MODELIO WORKSHOP
---
Hands-on MBSE and SysML Training Workshop with Modelio is a 5-day complete schooling offers a stable basis in MBSE mission techniques and a way to construct system models with the use of SysML notation and diagrams.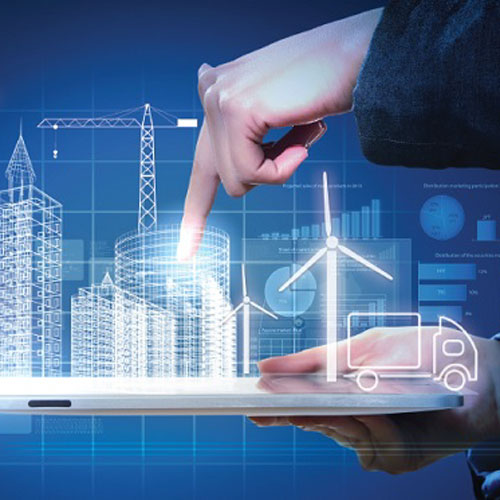 MBSE & DIGITAL ENGINEERING WORKSHOP
---
Learn the interplay between Model Based Systems Engineers (MBSE) and digital engineering (DE), U.S. Department of Defense (DoD).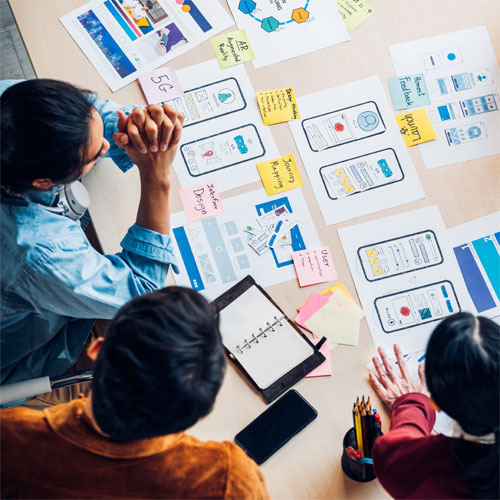 ADVANCED SYSML TRAINING COURSE
---
Advanced SysML Training, learn how to create SysML Models using tools and frameworks. Useful training for system architects.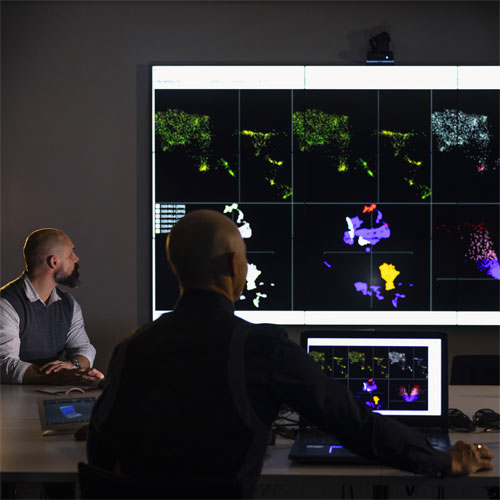 MBSE FUNDAMENTALS FOR DOD
---
Digital Engineering training, MBSE Fundamentals for DoD. Digital Engineering (DE) .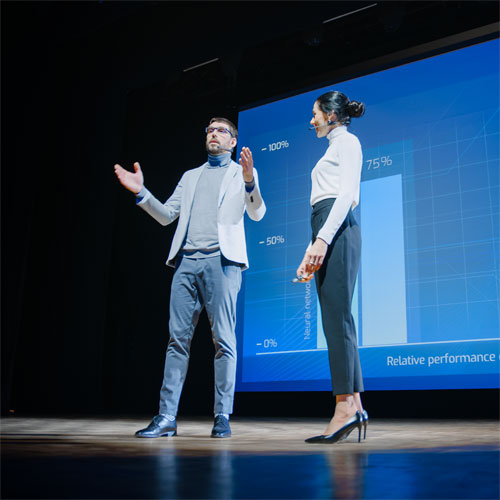 MODEL BASED REQUIREMENTS MBRE
---
Model-Based Requirements Engineering (MBRE) rely on drawings to communicate more precise and concise requirements.
MBSE is "Model Based Systems Engineering"
---

Looking for an Expert Advisor?
Just send us a message!
Their words tell you more about us
MBSE & Sysml training is really helpful and essential to teach you to design the system structure in a way that fits your needs.
Bryan Cooper
CEO/ Accurate Systems Inc
Now you can get great quality of agility to the embedded system software towards variations.
Stella Argent
Marketing Head / Diamler Holding
Latest MBSE Blog
MBSE Online Courses (Top 5), Learn how MBSE Ensures Cost-Effective Engineering Project. Model Based Systems Engineering (MBSE) is an engineering discipline that provides a mathematical foundation for designing and troubleshooting complex systems. The MBSE field is expanding rapidly due to its many applications in military, aerospace, nuclear, information technology and medical industries. Also, MBSE has…

---

Learning Agile Software Development Learn the full spectrum of Agile Methods, including Scrum, Extreme Programming, Lean, Crystal Methods, Dynamic Systems Development Method, and Feature-driven Development. These methods promote teamwork, rich and concise communication, and the frequent delivery of running tested systems containing the highest priority customer features. Agile Software Development Training Course Emphasizes the rapid…

---

5G and IoT Training Course by Tonex. 5G will transform industrial iot (internet of things). Genuinly, 5G and IoT training course helps the participants to develop new skills to set up, model, design, operate, and management 5G and IoT systems. You'll find out how to use basic 5G and IoT ideas and principles. Spacecraft MBSE (Model–based…

---