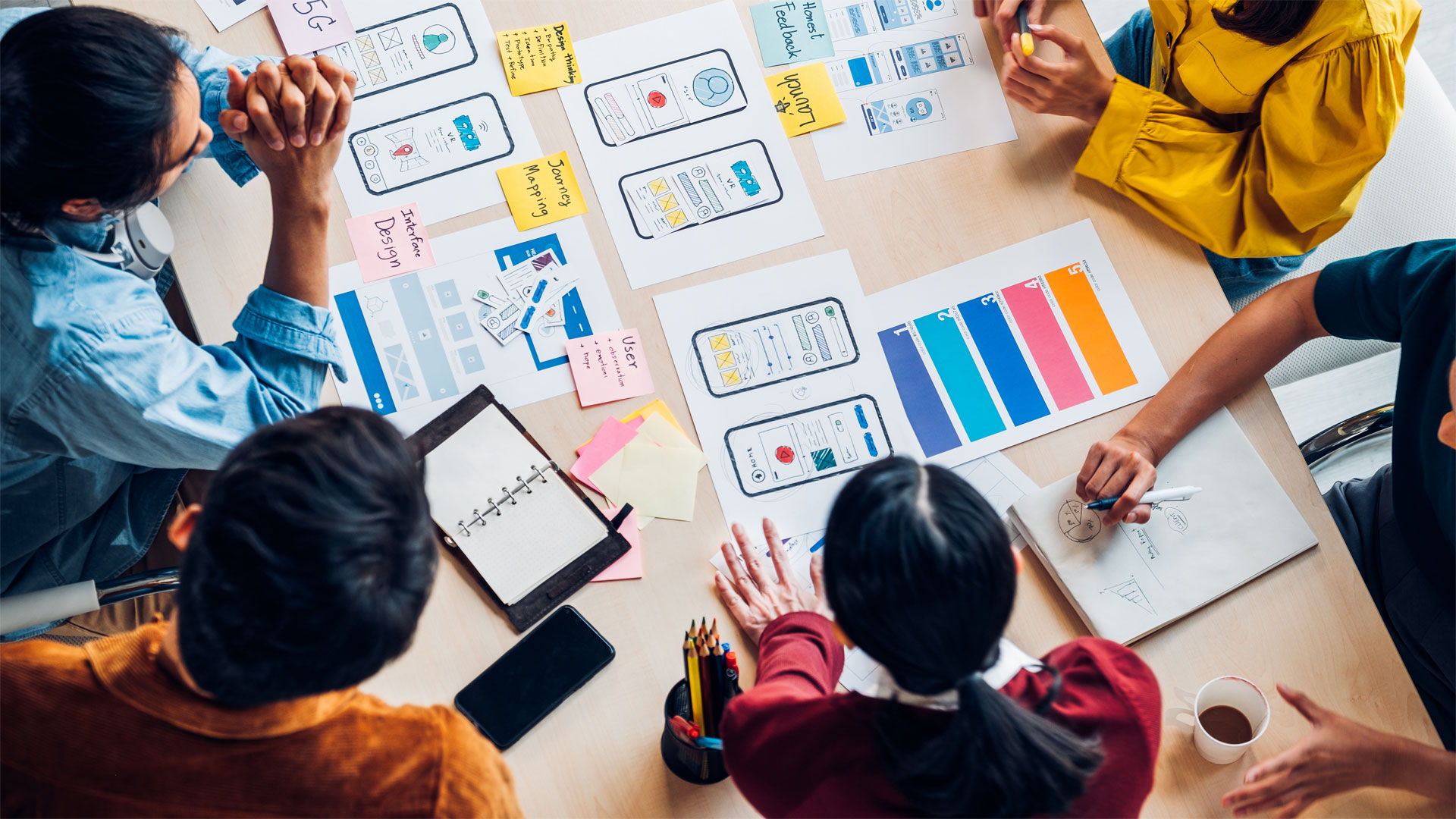 Advanced SysML Training
Creating SysML Models
Length: 3 days
Advanced SysML Training will help you learn how to create SysML Models with tools and frameworks. Innumerate number of system modeling examples are available to choose from throughout the course. That will be including automotive, aircrafts, UAV, UGV, helicopters, transportation systems and more.
MBSE/SysML Benefits For Industries
These industries are benefited with MBSE
Transportation and mobility
Aerospace and defense
Industrial equipment
Energy and utilities
Architecture and construction
Life sciences, High-tech
Marine and offshore
Financial and business services
Consumer goods and retail
Natural resources
Consumer packaged goods and retail
Audience
System engineers, scientists, analysts' managers, technicians, and anyone else who wants to learn MBSE and SysML.
Course Outline
Intro to Model-Based Systems Engineering (MBSE)
SysML overview
Modeling with SysML
Creating SysML Models
Working with SysML Tools
---
Need help ? Ask a question. Call us today at +1 (972) 665-9786 or send us an email at info@mbse.one