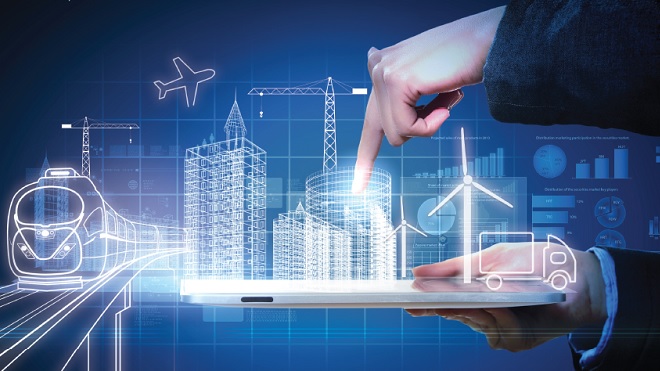 MBSE & Digital Engineering Workshop
Learn about MBSE and Digital Engineering
Length: 2 days
A vital functionality in virtual engineering, MBSE integrates iterative, complete layout with insights into the results of choices, changes, and gadget behaviors.
A 2-day education workshop that covers Model-based systems engineering (MBSE), Digital Engineering practices and tools, in addition to techniques like DODAF, UAF, UPDM, SysML, and more. This workshop will assist the members and result in more performance and progressed fine of all the purchase activities.
MBSE Benefits For Industries
These industries are benefited with MBSE
Transportation and mobility
Aerospace and defense
Industrial equipment
Energy and utilities
Architecture and construction
Life sciences, High-tech
Marine and offshore
Financial and business services
Consumer goods and retail
Natural resources
Consumer packaged goods and retail
Audience
MBSE and Digital Engineering course will be best fit for software and system engineers, scientists, analysts' managers, technicians.
Course Outline
Foundations of Systems Engineering (SE)
Introduction to Digital Engineering
Overview of Enterprise Architecture Frameworks
Unified Architecture Framework (UAF) and System Integration
Models, Simulations, and Digital Engineering
Workshop Activities: Working with UAF Models and SysML Diagrams
---
Need help ? Ask a question. Call us today at +1 (972) 665-9786 or send us an email at info@mbse.one